Over at Graphic Design Forums they are holding a damn fine competition to win a copy of the new Adobe CS5 worth £1500 along with some other awesome design related prizes!!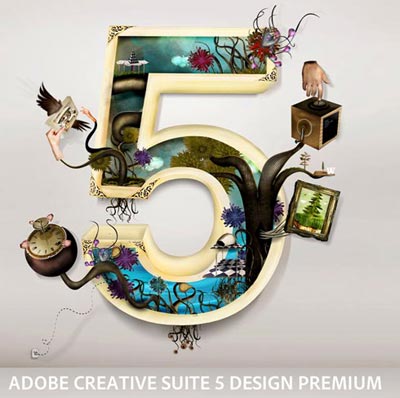 I've been a member of the Design Forum for a few years now and it's a really great place for advice and help with anything design related and it's got some really talented people who are always sharing hints and tips or answering peoples queries so it really is a place worth checking out if you have any interest in Graphic Design!
Anyway getting back to this competition!
Here is the list of prizes and as you can they help to make this competition a must for all designers and entry just requires you to tweet/blog/facebook or generally create awareness about the Graphic Design Forums
The other prizes are:
(1x) Pantone Color Cue® 2.1 (worth in excess of £330 approx)
(1x) 5,000 A6 Flyers or Business Cards
(2x) Design Week Magazine Subscriptions (worth £85 each approx)
(3x) Pantone Coated GoeGuides™ (worth in excess of £70 each approx)
(2x) Creative Review Website Subscriptions (worth £64 each approx)
(10x) Pantone Tea/Coffee Mugs
For full details and how to enter visit the Graphic Design Forums